By listening to you and tailoring our services, we make sure we understand exactly what you're looking for in your employees. Only then do we network, advise, source and connect. We have the insight, sector knowledge, experience and contacts to bring you the best candidates.
For over 25 years Admiral Recruitment has provided permanent and temporary personnel at all levels within the catering and hospitality sector, retail, beauty, high street and wider commercial markets. We know the business of recruitment from the inside out. We understand the sensitivity required.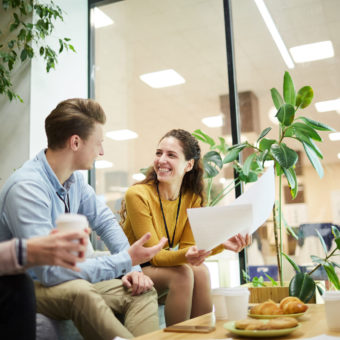 How we help our clients:
We devote time to understanding your company's culture and ethos to help you find the right people for the right role. Working in this way we have achieved a market-leading 12-month worker retention rate of 95%. 

We work with you to develop a bespoke, flexible people structure and recruitment model to withstand the current economic and sector pressures.  

We save you time, revenue, resources and stress by interviewing every candidate personally and undertaking thorough reference checks – whether for temporary or permanent positions.

Our sophisticated CRM system speeds up processing times so our consultants can dedicate more of their time to you.

Whether permanent or temporary, your recruitment needs are managed from start to finish by our dedicated team, providing continuity and peace of mind. 

We provide advice on all elements of recruitment, development and retention of staff, from salary expectations and responsibilities to industry insight and current Government schemes.
How can we help you?
If you would like us to assist you with finding a suitable candidate for any positions, please Get In Touch Today and one of our dedicated consultants will contact you to discuss your requirements in further detail.