We are passionate about celebrating individuality and nurturing talent. Your success is our success, which is why we take such pride in our candidates.
Whether you're searching for a temporary or permanent job, we interview every candidate personally. We undertake reference checks and induction processes to ensure we can help you in the best way possible. We are in the relationship-building business, and this demands high levels of trust, integrity and engagement.
We believe that recruitment shouldn't just be about filling places - it's about helping you to fulfil your aspirations.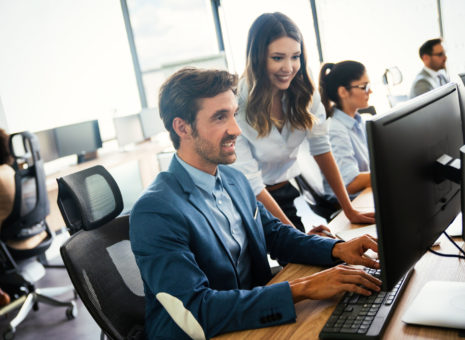 "Laura is highly recommended. She helped me with all the questions during the registration process. She is easy to communicate with and is available not just in the office hours"
How we help our candidates:
We interview every candidate personally, to properly understand your talents and help find you the best role possible.
Our extensive database of potential employers offers you access to a vast range of career development opportunities with long-standing clients we know and trust.
We assist you with developing your CV and interview techniques, tailored to specific jobs.
We provide you with training to help you succeed at your next job, helping maximise your career opportunities every step of the way.
We actively promote a culture of three-way feedback from our candidates and clients to keep us challenged and fresh.
How can we help you today?