Restaurant Associates
It's my absolute pleasure to recommend Admiral Recruitment. We have worked with the team for over six months, during which time we have never had any issues or any concerns. Their candidates are brilliant, with some joining us on term to perm basis. It's the only agency that actually delivers on its promises and understands our requirements.
They are an absolute joy to work with, always helping us, and they have saved us at times with last minute bookings.
Not having Admiral Recruitment support has really had a negative impact on our operation. So far, we have tried to use a couple of agencies but we have already been let down three times. Staff either didn't turn to a booking or weren't right for the job. We can't wait to have an opportunity to work with them again.
- Iryna Nestsiarovich, Deputy General Manager, Restaurant Associates at Google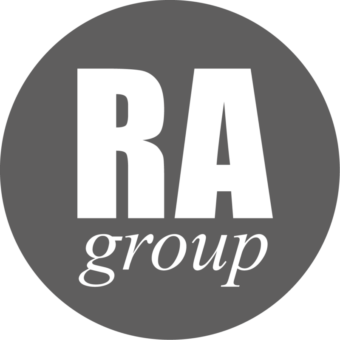 Lexington
Thank you for all your help and support this week. You have been amazing with your speedy responses. I couldn't have done it without you.
- Vincenza Sgarra, Lexington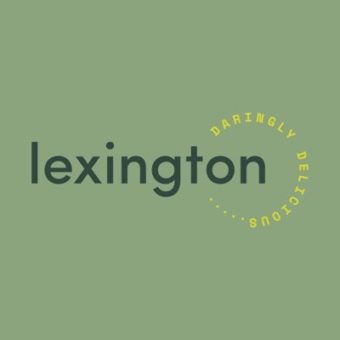 Deloitte
'I am very pleased with our relationship with Admiral Recruitment to date. Admiral candidates have never let me down; they are always on time, well-groomed and very polite. It makes my life easier having someone who can think for themselves. When I requested to change a team member I wasn't entirely happy with, this was also done swiftly and I was kept informed throughout the process.'
- Paulina Lewandowska, Hospitality Manager, Property & Corporate Services, Deloitte LLP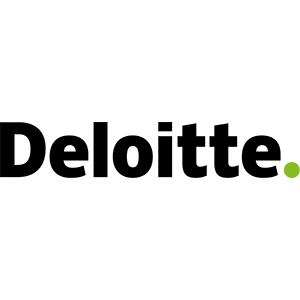 CH&Co
'I would like to thank you for Marlena's shifts this week. She has done an amazing job and was very helpful.'
- Lukasz Mistak, Hospitality Team Leader, Property & Facilities Management, CH&Co.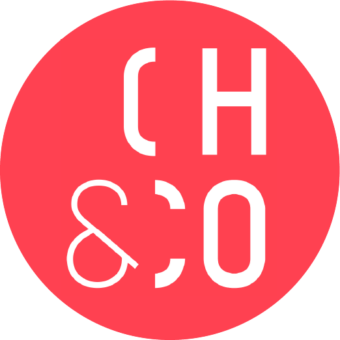 Honest Burgers
Admiral Recruitment has supported Honest Burgers through our rapid expansion plans. We had given the team a very generic brief on the vacancies needed and the consultants got to know our business and provided us with the perfect candidates. Rather than bombarding us with irrelevant CVs, we were only provided with suitable candidates, making life far easier! It is always a pleasure to work with Admiral Recruitment.
- Victoria Oickle, Operations Manager, Honest Burgers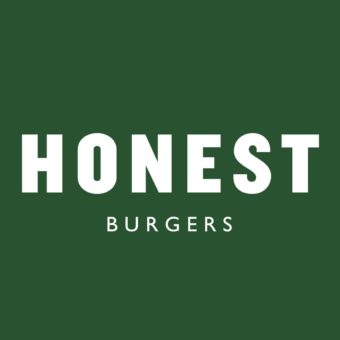 Elior
Admiral Recruitment has never failed to fill a booking for me; their staff members are well trained, arrive promptly and know how to do the job that is required of them. What more could a busy manager want?
- Simon de Whalley, Chef Manager, Elior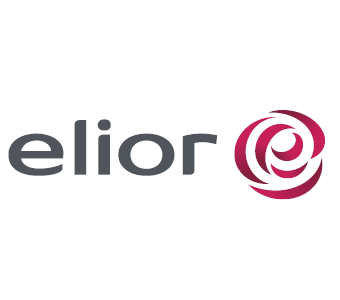 Baxter Storey Media Brands
"At Mediabrands we love working with Admiral. You are always very helpful and professional.
Every time when we need help, even 'immediately', you are doing everything to make it happen which make us extremely grateful.
I would especially like to thank Priyanka for her patience, kind words and helpfulness for all this time. You are an absolute star!
Thanks to you once again, our work becomes much more pleasant because of Admiral"
Kamila Jaskiewicz, Hospitality Manager - BaxterStorey Mediabrands